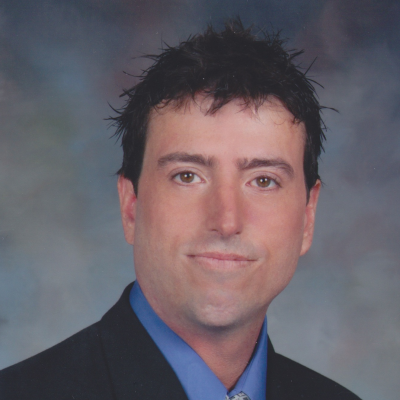 Professional Biography
Steve Joslin is a Percussionist, who performs and composes in Algorithmic, Electronic, and Progressive Rock genres. His work ranges from meditative to visceral and incorporates technology in interesting ways.
Steve earned a BFA in Performing Arts Technology and MA in Media Arts from the University of Michigan. In June 2018, Steve will complete his DMA in Music Performance - in Data-Driven Instruments at the University of Oregon.
Steve performs live as a solo artist, ensemble drummer, performer/composer in small dance groups as well as with his band. He is an equally talented visual artist employing 2D and 3D animations and visual effects that are both generated live and interact with his audio compositions. In one of his more popular pieces, "Colour Obscura", Steve generates colours from an iPhone that are sent to an application he developed that creates music from the colours as well as captivating visuals - in real-time.

SCHOOLS ATTENDED:
University of Oregon, Eugene
University of Michigan, Ann Arbor
DEGREES AWARDED:
Doctor of Musical Arts in Performance of Data-driven Instruments, 2018, University of Oregon
Graduate Certificate, Nonprofit Management, 2017, University of Oregon
Master of Arts, Media Arts, 2013, University of Michigan
Bachelor of Fine Arts, Performing Arts Technology, 2011, University of Michigan
AREAS OF SPECIAL INTEREST:
Nonprofit Management and Program Development Curriculum Development for STEAM Education Developing Data-driven Interfaces