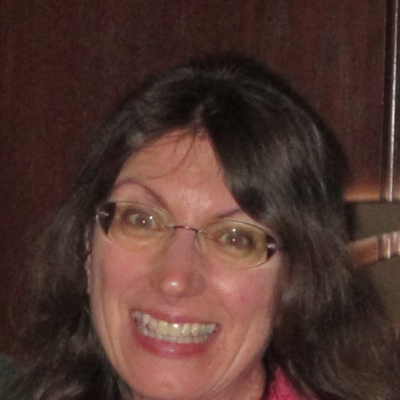 Professional Biography
Welcome to my directory page! I've been teaching writing at LCC since 2002. The class I most often teach is WR 115: Introduction to College Composition. I have also taught WR 121, WR 122, WR 123, and WR 227 (Technical Writing). I love teaching online—it's a fabulous way to teach and learn!
I have a Ph.D. in Rhetoric and Composition from the University of Nevada, Reno; an M.A. in Interdisciplinary Studies (Rhetoric, Literature, and Women Studies) from Oregon State University; and a Master of Library and Information Science (M.L.I.S.) from the University of Wisconsin-Milwaukee. I earned my B.A. in English at Oberlin College. I am a very proud graduate of this wonderful college with its strong history of social justice.
My research and teaching interests include multicultural issues, feminism/rhetoric studies, and environmental subjects. During the 2001-02 year, I had the opportunity to explore and teach these subjects in an international context when I was a visiting Fulbright Professor of U.S. Literatures at the University of Potsdam, in eastern Germany. Working with German students was rewarding to me professionally and personally. I also loved exploring the sandy, glacier-carved area that Potsdam inhabits, full of interconnecting lakes and rivers.
I am a longtime resident of the Pacific Northwest, and I love living here! My recreational interests include walking, hiking, biking; reading and emailing for pleasure; singing in the Eugene Vocal Arts Ensemble; and playing my clarinet in local classical music ensembles.
You are welcome to contact me if you'd like to talk about my classes or teaching methods or share your own experience. I welcome hearing from students, colleagues, and friends.