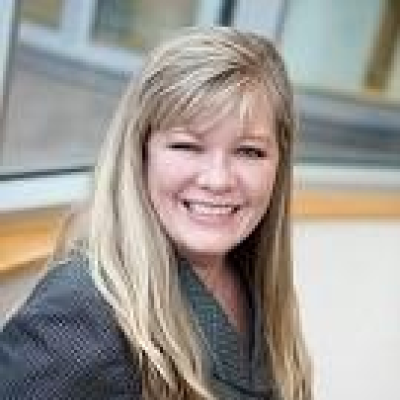 Professional Biography
LCC Foundation staff are working by appointment only and our office is intermittently staffed. Walk-in service is not available. I can be reached at 541.463.5135.
Please email me at shelby@laneccfoundation.org as andersons@lanecc.edu is not a monitored box and I will not receive your request.
Title: Database Coordinator & Administrative Support
Office Hours:
Please contact me at 541.463.5135 or shelby@laneccfoundation.org to schedule an in-person or Zoom appointment. We are not accepting walk-in customer service at this time.